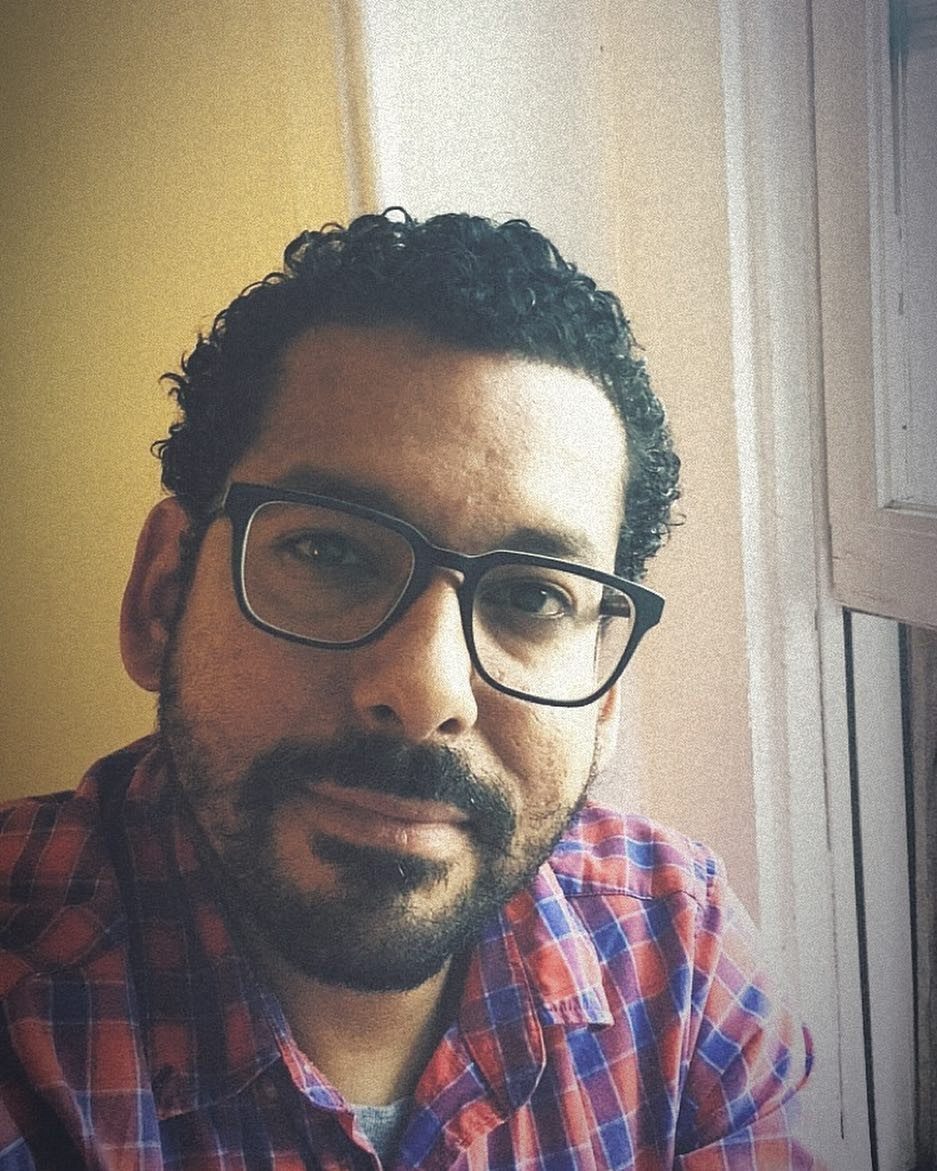 Jose is a freelance Lighting Designer based in New York. He received his Masters of Fine Arts in Lighting Design from Florida State University and his Bachelors of Arts in Theatre Arts from State University of New York, New Paltz.
Professionally, he has designed shows with North Shore Music Theatre (Beverly, MA), Theatre by the Sea (Wakefield, RI), Finger Lakes Musical Theatre Festival (Auburn, NY), Gretna Playhouse (Gretna, PA), The Gateway (Bellport, NY), The Wick Theatre (Boca Raton, FL), Bay Street Theatre (Sag Harbor, NY), Guild Hall (East Hampton, NY), 5 Star Theatricals (Thousand Oaks, CA), Slow Burn Theatre (Fort Lauderdale, FL) and designed a musical/dance review that premiered in Beijing, China.
This upcoming summer, he will be returning as the Resident Lighting Designer with Theatre By The Sea. Also will be returning to both North Shore Music Theatre and Finger Lakes Musical Theatre Festival.
He has also worked as an Assistant Lighting Designer, Lighting Supervisor, Production Manager, Production Stage Manager, Scenic Coordinator, and Production Electrician on many different productions and at different venues.